How to Navigate The RFP Solution Buying Process
So you're set on trading spreadsheets for software. You know which features to look for, and you're ready to buy the best RFP automation software out there.
But just like the RFP process itself, picking a vendor requires certain checks and balances. How should you choose the right RFP solution? Before you commit to a tool, you'll want to go through these essential steps in the response software buying process.
---
---
Step 1: Research RFP Software Vendors
Take the time to search, compare, and choose the right software that will work for your team. You can search 'RFP software' in a search engine, and compare vendors websites to start.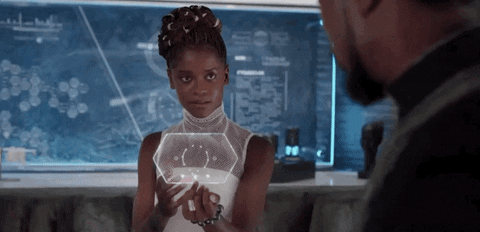 You can also evaluate the pros and cons of RFP solutions through good old fashioned word of mouth. You can connect with contacts individually, or simply post on Linkedin: 'Does anyone use RFP software? I'm looking for recommendations.'
If you're really social-savvy, you may already be part of a few industry groups on Linkedin such as the APMP Official Discussion Group or the Bid and Proposal Management Professionals community. Those are the best places to get the scoop on vendors.
Next, once you have recommendations, compare your shortlist on software review websites like Capterra or G2 to see what other users identify as the pros and cons of each. You can also and filter your results by the features that matter most to your team, such as pricing or popular features.
Finally, you can also check out success stories on most vendor websites to really understand how the solution works for others—and could work for you.
---
Step 2: Make Time For an RFP Solution Walkthrough
It's important to spend time actually seeing the software before you buy. This is your best opportunity to check out key features and benefits (besides a trial, which we'll get to next), as most software companies offer flexible ways to view their platform.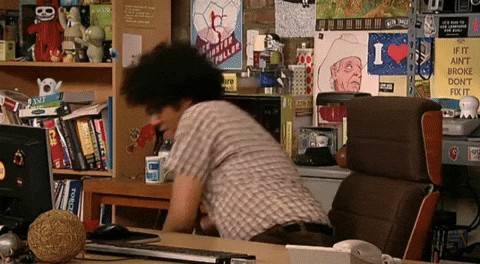 Webinars

Many companies also offer weekly product webinars, where anyone interested will have the opportunity to learn more and ask questions about each RFP solution. You'll be able to stay up to date with the product, discover new or private features, and get your RFP software questions answered by a pro—all in real-time.

One-on-One Demos

In a one-on-one demonstration (a.k.a sales demo), your potential vendor will deliver a presentation that shows you the features, capabilities, and value of their response software. You may find a one-on-one sales call most helpful for:

Seeing the benefits in real time and how they can apply to your team
Speaking to an expert to decide whether it's the right fit for your business
Get answers to help your decision process
---
Step 3: Trial of Several RFP Tools
When evaluating vendors, you should try out the key features your team would be using to complete your RFPs. Below is a list of functionalities to look for, when assessing the best RFP automation software options during a trial:
Create a new RFP project
Import a word and excel questionnaire
Use intelligent auto-fill tools to populate answers
Complete a question by searching the RFP content library
Assign questions to an individual (or team)
Export your document into a custom theme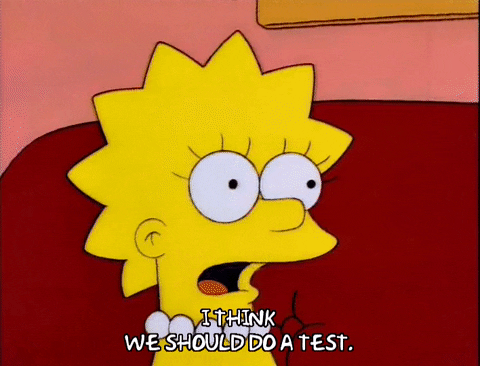 ---
Step 4: Proactively Seek Compliance Requirements
When you evaluate RFP solutions, keep in mind that your internal teams (such as IT, legal, and security) will require a software vendor that is committed to transparent security. Find a vendor that's open and prepared to provide security documentation, including legal, regulatory, or contractual requirements of how they'll protect sensitive information that you will be sharing on their platform.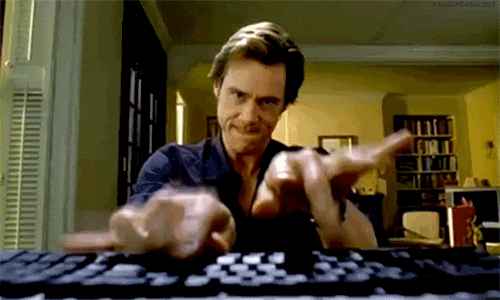 If security is one of the top concerns of your team, look for a vendor that shares your values by providing a proactive package of security information. Most security packets include:
A company overview
Encryption key management details
Security incident management procedures
Personal information processed by the product or service
Privacy policy & compliance procedures
Reliability proof & data backups
Business continuity test results
Productive infrastructure and application access
Bonus points if they have a security package including a recent copy of their Security Operations Center (SOC) 2 Type 2 audit.
---
Step 5: Get Internal Buy-in For Your Solution
Once you've selected the best RFP solution for your team, be sure to get stakeholders who need to approve the purchase on board.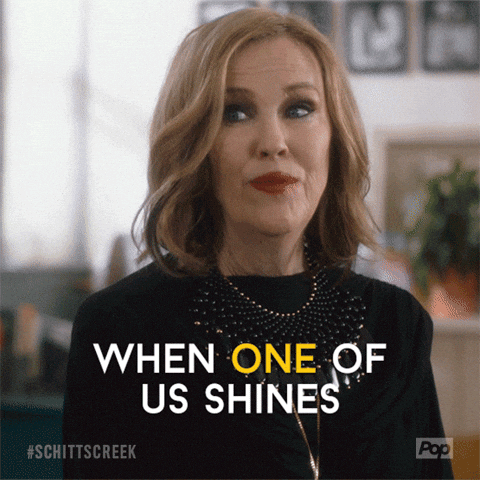 Just like your work with RFPs, be sure to tailor your argument by explaining how the solution will impact their team's work. They need to know how the solution will help achieve their business goals, too. Here are a few tips for each stakeholder:
Sales Operations

For this group, highlight the benefits of a streamlined, transparent response process that will help achieve higher quality responses, that will save time in the long run.
Security Teams

Discuss how the benefits of a platform include improved collaboration, saved time, as well as a streamlined and transparent response process.
Finance Leaders

Finance is typically focused on driving efficiencies while reducing business costs. Lead with the value of the tool for growing revenue opportunities and time savings.
Executives

Impress your C-suite with statistics on why you need this software to beat the competition. (For example, a survey of 500 companies found that dedicated response software is more effective than using other tools to respond to RFPs.)
Subject Matter Experts

Focus on how the tool will make their lives easier and how they won't need to repeat answers for individual RFPs—it will save them time (and headaches) in the long run.
---
Step 6: Navigate Pricing Conversations (And Ask the Right Questions)
Pricing will vary by vendor and can change based on how many projects or users you're seeking. But it all comes down to the platform—start by making sure you're picking the solution your team likes best, then start to negotiate.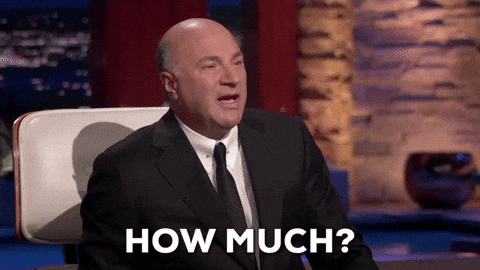 Look for vendors with flexible, predictable, and transparent pricing plans that support your business needs. Make sure to ask the following questions to ensure you're set up for success:
Are services like integrations, customer support and onboarding are included? Or are they add-ons?
What is your company's approach to onboarding?
How closely would we work together as our team gets ramped up on your platform?
---
Step 7: Make Your Final Decision
You're one step away from moving to smarter RFP solutions that will help you respond to an RFP faster. Almost there…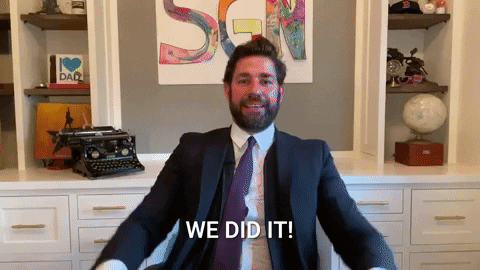 Remember that it doesn't have to take long to make the switch—especially if you have the expertise to help you.
The average time to adopt a new RFP software is around 30 days (depending on the size of your team), so work with your vendor to create a plan for internal adoption before rolling out to the team. The best RFP automation software usually offers a dedicated team for onboarding and expert guidance to make this process a smooth one.
Stay in the Loop.
Get Loopio Updates.