12 Things to Do at Loopicon 2021: A Digital Conference for RFP Responders
Do you miss the days when you could network, socialize with, and learn from the best in the industry? Us too.
That's why you should mark your calendar on Sept. 28 and 29 for Loopicon, our annual conference for the RFP response community.
You'll learn groundbreaking strategies and practical tips for taking your response process to the next level—all while making valuable connections. Best of all, it's completely free to attend.
Continue reading to learn about the top sessions you won't want to miss at Loopicon.
P.S. Interested in attending Loopicon? Register here for Loopicon 2022.
1. Learn About the Future of the Response Industry
As the world recovers from 2020-2021, and companies amp up spending, there will be a tidal wave of new opportunities for organizations to chase. If proposal and sales teams want to fully take advantage of the year ahead, they need to reset how they think about their roles in the buying process.
In this keynote speech, Zak Hemraj, CEO and Co-Founder of Loopio, will explain why RFP responders need to redefine the value they bring to their organizations and explain how they can take action on these ambitious goals.
2. Get the Inside Scoop on The Evolution of RFP Software
Many RFP responders have adopted automated workflows to avoid manual tasks and work faster. But it still takes a lot of human effort and creativity to craft the best proposals.
In this keynote, Loopio's CTO, Matt York, and SVP of Product and Design, Justin Dilley, unveil exciting new enhancements coming to Loopio's platform that make creating winning proposals a more intuitive, intelligent, and efficient process for your whole organization.
3. Balance Content and Design to Drive Wins
Which is more important: proposal content or design? While most would say "content," in reality, poor design can become an afterthought that damages a company's credibility. The secret to a winning proposal is having a design that complements your content.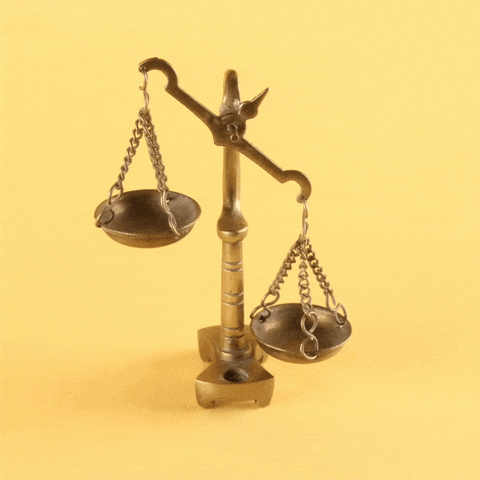 Attend this workshop to hear Rachelle Ray, Proposal Management Consultant at RMR Consulting, share her process for balancing the two. Plus, learn common formatting pitfalls to avoid that can impact your proposals.
4. Build a Case to Grow Your Proposal Team
There comes a time in every proposal manager's life where they need to expand their teams. In this workshop, you'll learn the formula for asking for headcount at two different types of organizations. Hear from RFP proposal pros—Grant Waldron, Manager of Global Proposal Operations at Fastly, and Marie-France Cardin, National Pursuits & Proposal Team Lead for McMillan LLP—for making a business case at a smaller, high-growth startup, as well as a large, established enterprise.
You'll have the opportunity to work with them live to create a strong, revenue-driven hiring request that is specifically designed to win over executive leadership.
5. Create Content Commandments
Whether you're creating your first RFP answer library—or reigning in the chaos of a neglected system—you'll need a strong foundation for successful content management. In this live workshop, Kathleen Herzog, Content Manager at Lyra Health, and Aleri Zama, Customer Success Manager at Loopio, share three principles for driving accuracy, efficiency, and RFP victories through your content library.
Spoiler: you'll work on a set of internal content management commandments that truly keep your organization on track.
6. Say Hello to New Furry Friends Through Petworking
Pet parents, unite! There's nothing quite like cute animals to brighten up the workday.
That's why this year's Loopicon includes a one-hour 'Petworking' session. During this time, you'll have the opportunity to meet other attendees as well as their fur babies. There will also be a livestream of adorable pets available for your viewing pleasure.
7. Unlock the Secret to Clear Communication, Faster Collaboration and Stronger Connections
Humans rely on body language to connect and build trust. But with most of our communication happening behind a screen, traditional body language cues are no longer visible—or are they?
In this keynote, cutting-edge researcher and best-selling author Erica Dhawan explains how to decode new signals that have replaced traditional body language across genders, generations, and cultures. She'll also share strategies for creating clarity across digital mediums, building valuable relationships, and driving innovation.
8. Chat With Your Peers in Loopio's Proposal Community
During the conference, you'll have the chance to connect with your peers in between and during each session—think of it as a virtual hallway chat.
Simply join Response Insiders, Loopio's growth-focused community for RFP professionals, before the event. You'll automatically be welcomed into this Slack community and have the chance to:
Share knowledge, best practices, and tools
Get advice from pros and peers
See the latest industry news first
Be sure to set up your Response Insiders account here to stay up-to-date on all things Loopicon.
9. Learn How to Become a Strategic RFP Leader
RFP teams do important, high-value work for their organizations. So why are so many proposal managers not getting the recognition, resources, and salaries they deserve?
Be sure to attend this panel hosted by the CEO of APMP, Rick Harris, featuring insights from well-known proposal leaders, including Julie McCoy from DocuSign. This session defines what strategic success means and how to elevate yourself internally so your team is seen for what you really are: an integral growth driver for your business.
10. Make New Industry Connections
Virtual networking can sometimes be a bit uncomfortable. That's why we're going to help you make the first move. Folks who sign up for this session will join a small group discussion or be randomly matched with a new connection—no awkward outreach required.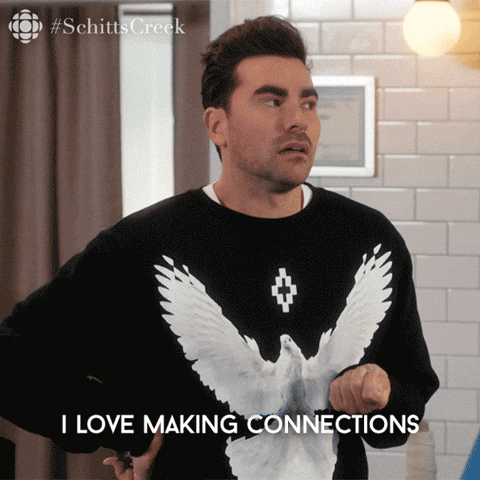 11. Embrace Resilience and Breakthrough Performance in Times of Change
Ever feel like you'll be happy once you win that bid, earn that promotion, or buy that fancy, new thing? According to world-famous speaker, best-selling author, and happiness expert, Neil Pasricha, true fulfillment won't come from chasing achievements. In fact, to become wildly successful, you have to become happy first.
Attend this keynote to learn how to cultivate resilience and a joyful mindset—even in challenging times—so you can reach your biggest goals and lift your performance to new heights.
12. Have a Laugh With Second City
A proposal manager and a sales rep walk into a bar…
Want to hear the punchline? You'll have to attend the Second City's stand-up comedy show at Loopicon, written specifically for the RFP industry. How can anyone say no to 60 minutes of relatable laughs?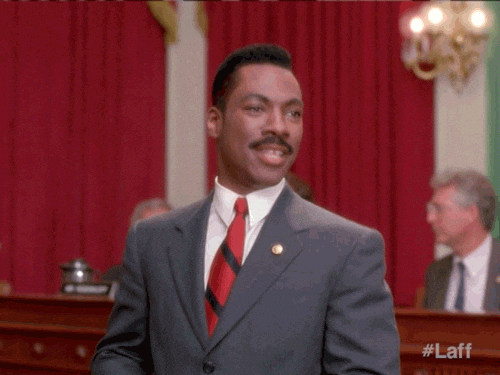 ---
Register for Loopicon Now
Secure your spot and invite your whole team.
We can't wait to see you there!
Stay in the Loop.
Get Loopio Updates.